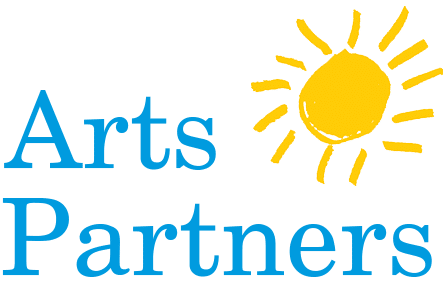 in Remote Learning
Whether students are learning at school or at home, Arts Partners is here to help! We are here to support you, including scheduling, planning and technical support.  Give your students the opportunity to experience interactive live streaming content where they can learn math through dance, science through music, and civic engagment through visual arts, just to name a few. All programs incorporate social emotional and character development as well as using the arts to teach curriculum subjects. Whether online or in person, we've made our most popular programs available. Book your program today!
 Check out a sample lesson below.
Kay Alston
Music
Literacy
Social Emotional Learning
ERIN MAE LEWIS
Music
Literacy
Math
History
Nova Deco: Nancy Johnson and Dominique Corbeil
Move to the Music with Pam and Trevor
Check back for more program options coming soon!
Don't see exactly what you are looking for? 
Contact us about customized programs for your class.