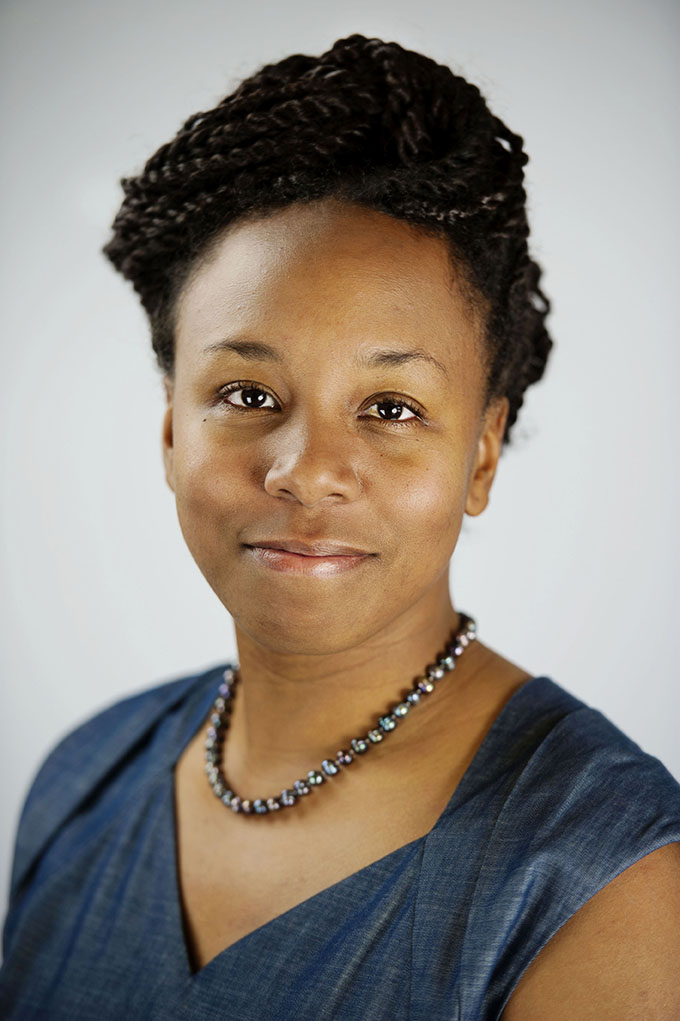 Executive director
Ellamonique Baccus
Ellamonique Baccus is an art therapist and the Executive Director of Arts Partners in Wichita. She earned her Master's degree in Art Therapy from The School of the Art Institute of Chicago and was a Licensed Clinical Professional Counselor in Chicago for over 10 years prior to relocating to Wichita. She has extensive experience providing behavioral health therapy and diagnostic assessment for youth in grades K-12 in school based settings, residential treatment, community based settings, and counseling centers.
Ellamonique is also a professional artist, designing and implementing over 30 Public Art Projects that transform urban landscapes and promote community health through cross sector partnerships. She was trained in Renaissance Oil Painting at the Atelier Neo Medici in Monflanquin, France and received her BFA in Painting from Bowling Green State University.
As a service provider to the Chicago Public School District for 9 years, she developed curriculum based in creativity, innovation, problem solving and cultural exchange and trained teaching artists to provide trauma informed arts education and art therapy programs. Ella has worked as an adjunct faculty member at Arkansas Baptist College and Elizabeth City State University teaching Art History and Art Therapy and lectured at Wichita State University. She is a fellow of the University of Chicago Booth School of Business and Chicago Urban League IMPACT program. In 2017, she developed the Wesley Children's Hospital Medical Art Therapy Program in Wichita. She also serves as an appointed member of the City of Wichita Design Council and Arts Council.
In her role at Arts Partners, she has been able to continue the work she began in Chicago in Kansas to provide a holistic educational experience through arts integration for students and support their social and emotional well-being as a significant component of academic success.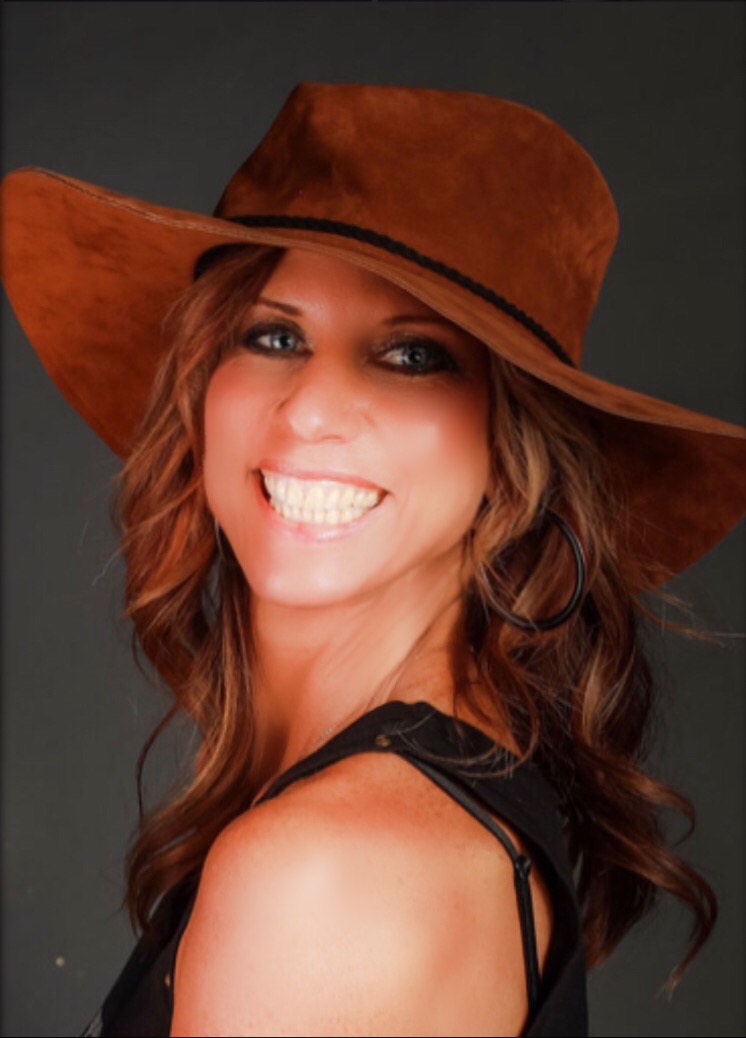 Program Director
Esther Runck
Esther has 12 years of experience teaching in the classroom, as well as 3 years as an instructional coach.  She received her bachelor's degree in Elementary Education and her master's degree in Educational Leadership.  She has worked in both the parochial and public-school systems teaching and mentoring educators and students from K – 12th grade and has a huge passion to re-ignite purpose and joy in teachers and to peak curiosity in students to develop a love for life-long learning.  
Esther is also a free-lance artist who believes integrating the arts organically promotes social/emotional interaction and rigorous critical thinking skills connecting students to be positive and vital contributors to their communities. Esther's goal is to provide relevant, customizable lessons and programs of art integration that support school improvement plans and cohere students to intergenerational programs in the community. 
Growing up internationally has given Esther exposure to a variety of pedagogy and instilled in her a heart for diverse cultures and people groups. She has three beautiful children and a yorkie named Winnie. She believes everybody has a short time on this earth to share their unique gifts and chooses to live every day with intention and purpose.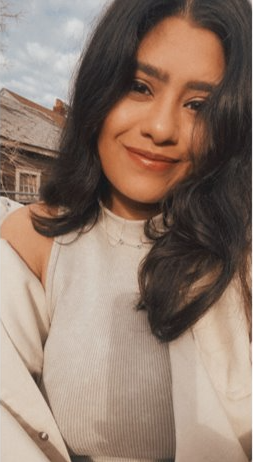 COntent and Community
Coordinator
Angelica Chavez
Geli Chavez is a creative conceptualist, photographer, and basketball enthusiast. She has a degree in Graphic Design from Fort Hays University. She is the Co- Founder of The Artist Lounge. Her goal is to continue to bring art to her community and engage the next generation of artists. Her partnership with Arts Partners  has become a fulfilling piece in her career as an artist. She looks forward to continue bringing art integration to Wichita youth!
This Organization received funding for general operational support from the City of Wichita The Kansas Creative Arts Industries Commission and the National Endowment for the Arts.
Board of directors
Jan-Maeve Saggerson
Alejo Cabral
Tim Rogers
Lai-L Daugherty
Teresa Seymour
Tana Ruder
Rodney Horton
Chris Wendt