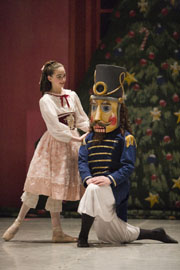 Share this holiday classic ballet at one of several matinee performances and delight in the dancing, music, and approachable story appropriate for children of all ages. Related educational materials, including video and worksheets, are available.
2019 Student Matinees
DATES:  Tuesday, December 11 and Wednesday, December 12
TIMES:  10:00 am or 1:00 pm
LENGTH:  Approximately 1 hour
COST: $8.00/student, busing included
For information and reservations call (316) 687-5880
Appropriate for ages: PreK, Kindergarten, Grade 1, Grade 2, Grade 3, Grade 4, Grade 5, Grade 6, Grade 7, Grade 8, Grade 9, Grade 10, Grade 11, Grade 12
Costs: $8 per person, includes bus transportation (for Wichita schools). There is a 5% administrative fee for schools using partnership funds. Schools outside of Wichita are responsible for their own transportation, and admission is $6 per student.
Availability
Tuesday, December 11 and Wednesday, December 12 10:00 am or 1:00 pm
Artist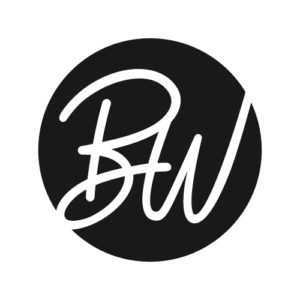 1600 W. Douglas
Wichita KS 67203
Phone: (316) 687-5880
Website: www.balletwichita.com
Facebook: Ballet Wichita
Alex Ossadnik, Artistic Director
Contact: Sandy Wolter, Executive Director
sandywolter@balletwichita.com
This Organization received funding for general operational support from the City of Wichita The Kansas Creative Arts Industries Commission and the National Endowment for the Arts.