Just Be C.A.U.S.E.
An interactive program utilizing movement and actions to teach students the importance of accepting themselves and others. Using the C.A.U.S.E acronym, the program implements the foundation and tools to be celebrated, be accepted, be unique, be supportive and be excellent and helps student to build love and appreciation of self and others.
Appropriate for ages: Kindergarten, Grade 1, Grade 2, Grade 3, Grade 4, Grade 5
Max Audience: One classroom
Costs: $85 (one 45-minute session)
Artist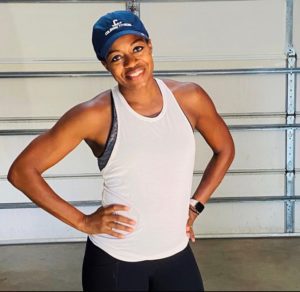 Denise Colborn is a Wichita area fitness instructor who specializes in storytelling song and dance. Denise combines music, dancing, and fun in an educational format to share stories with students and help them master new life skills.
This Organization received funding for general operational support from the City of Wichita The Kansas Creative Arts Industries Commission and the National Endowment for the Arts.
Board of directors
Lai-L Daugherty
Aaron Boswell
Teresa Seymour
Tana Ruder
Chris Wendt