Become a Partnering Artist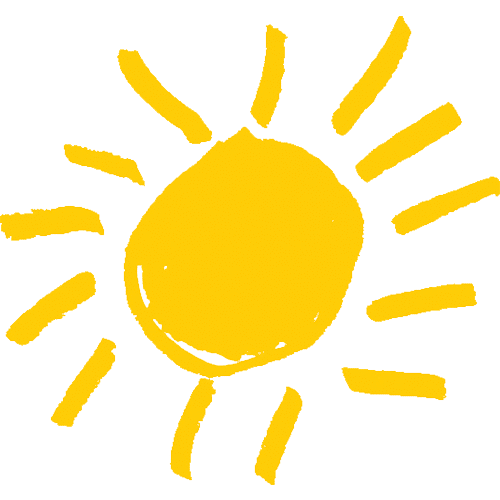 Arts Partners is seeking visual and performing artists to join us in transforming young lives and learning environments through the arts and creativity.
Organization Overview: 
Arts Partners believes creative minds build stronger communities. Since 1998, Arts Partners has transformed young lives and learning environments through arts integration in collaboration with visual and performing artists, cultural organizations, and schools. 
Position Description: 
Teaching Artists are professional artists that have a passion to use their art form to make a difference in the lives of young people. They work with Arts Partners as independent contractors and are paid to deliver performances, classroom workshops or long-term residencies that teach curriculum standards and build social emotional learning using the arts. 
Artistry: 
Teaching Artists are accomplished in their art form: literary, visual, or performing arts. 
People Skills: 
Teaching Artists work seamlessly with classroom teachers to engage students (elementary, middle and/or high school) by sharing their talents, knowledge, and insight effectively. 
Management Skills: 
Teaching Artists are businesslike in how they operate. They return paperwork on time, always show up on time for scheduled meetings and programs, check in at the school office, treat school personnel with respect, and work well with classroom teachers. If they are responsible for providing supplies for a project, they cost materials out properly, get advance approval for expenditures, turn in receipts in a timely manner, and show up at the school with all the supplies and materials needed for the project. 
Ongoing Professional Development: 
Teaching artists are interested in opportunities to increase their skills as an artist and a professional. They attend professional development opportunities offered for free to them by Arts Partners. Teaching artists also support their colleagues and the organization by attending Arts Partners events. 

Need help completing this form? Contact Angelica Chavez, Content and Community Coordinator at design@artspartnerswichita.org
Arts Partners Teaching Artist Application 2022-2023
Please complete this form in lieu of a resume if you do not have one. If you attached a resume above, this form can be skipped. 
Teaching Artist Resume Template
Use this form if you do not have a resume to upload.