Brittany Marie Thompson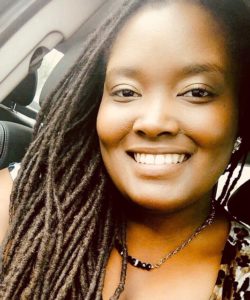 Brittany Marie works in education as a school counselor and has broad experience with stepping and strolling. She loves working with students and encouraging them to find their voice while collaborating successfully with others.
This Organization received funding for general operational support from the City of Wichita The Kansas Creative Arts Industries Commission and the National Endowment for the Arts.